IndieWebCamp Austin is this weekend! Jean MacDonald will be in town for the event, so we're also going to have a Micro.blog meetup on Friday evening. Anyone interested in Micro.blog is welcome to join us whether you're attending IndieWebCamp or not.
Easy Tiger on 6th Street, 5-7pm. Jean and I will be there a little early to get a table, probably outside if the weather's nice. We'll have Micro.blog stickers.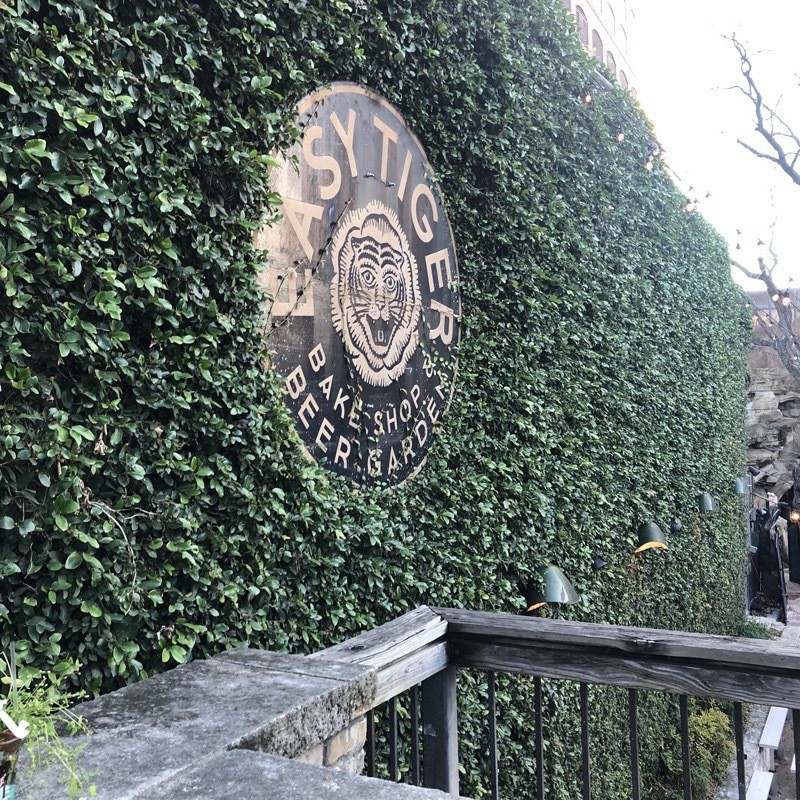 Hope to see you at the meetup! And you can also still register for IndieWebCamp Austin.