Today we're excited to announce an early preview of Micro.blog 3.0 for iOS. We are rebuilding the app to move closer to feature parity across iOS and Android. We're updating the user interface based on years of feedback, adding a tab bar and cleaning up some screens in the app.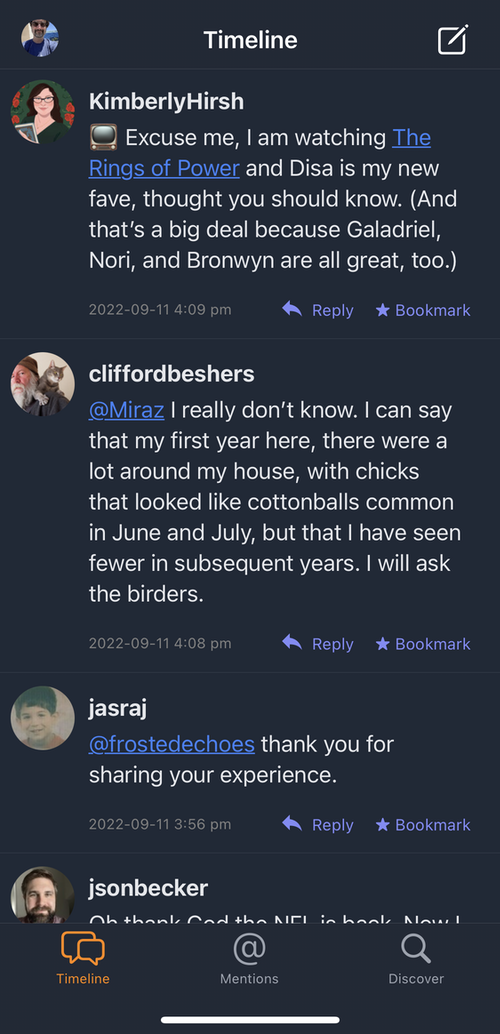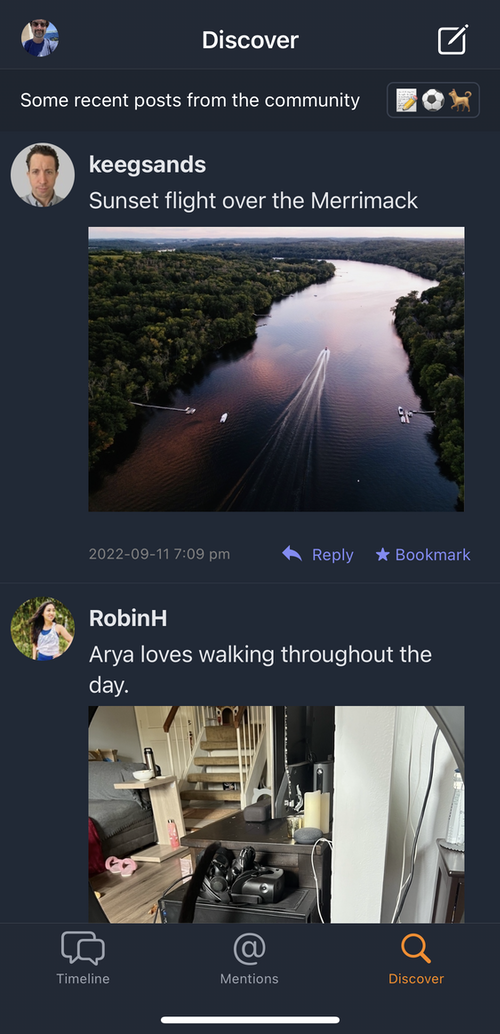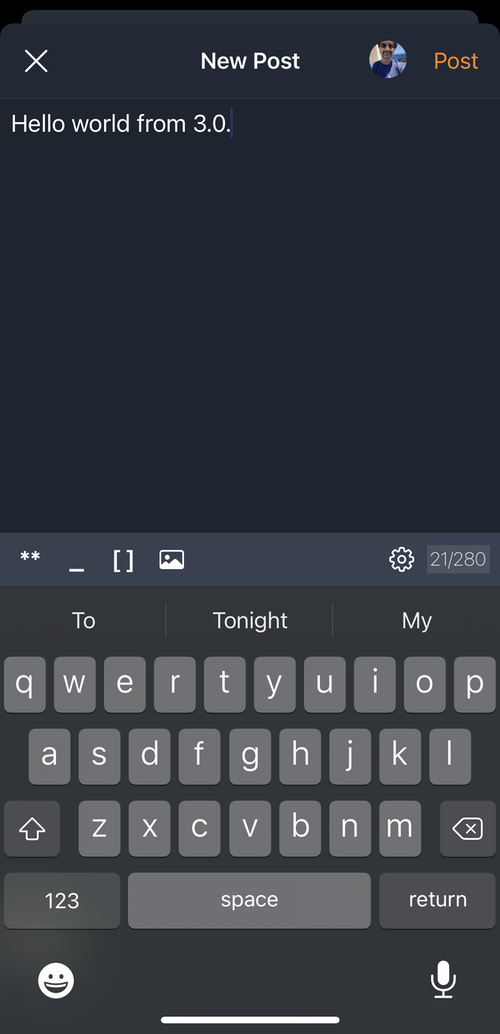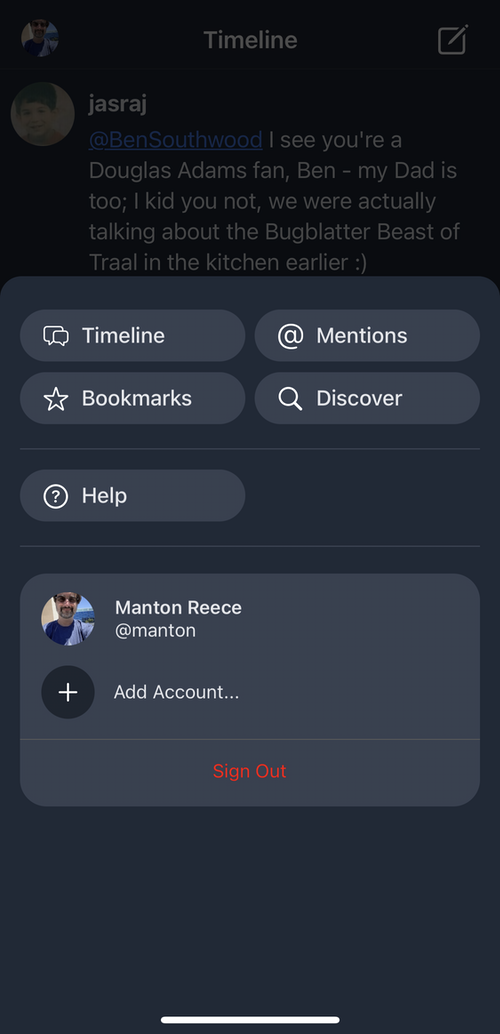 This is a major update, and it will take time to get right. The first 3.0 beta is missing several features from the current 2.3 release for iOS. Post editing, managing uploads, creating pages, external blog posting, and more will follow in later betas. There also is no special iPad split view yet. If you want to try 3.0, we'd love to hear what you think, but note that it may be months before the beta catches up with the current shipping iOS release.
You can join the new TestFlight beta here. You can't have both versions installed at once. If you want to go back to the 2.3 release, just download it again from the App Store.